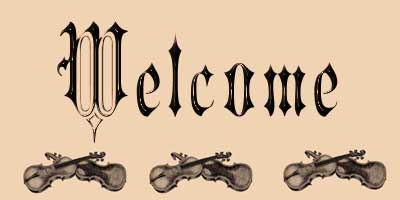 Helene de Montgeroult
(1764-1836)
"[Helene de Montgeroult was a] French virtuoso fortepianist and composer. She was trained as a fortepianist by N.-J Hüllmandel and then J.L. Dussek (in 1786)...Though appointed 'professeur de premiére classe' at the newly established Paris Conservatoire in 1795, her name disappeared from the list after the second year. However, through her pupils (who included L.-B Pradére, A.P.F. Boëly and I. A. Ladurner), her two collections of "Trois sonates pour le forte-piano" and a "Cours complet pour l'enseignement du forte-piano" (the second part contains 70 etudes), which apper to have been published during 1795-96, she continued to exert an important influence on early French piano pedagogy."

©Julie Anne Sadie
Norton/Grove "Dictionary of Women Composers"