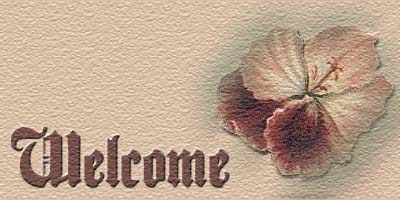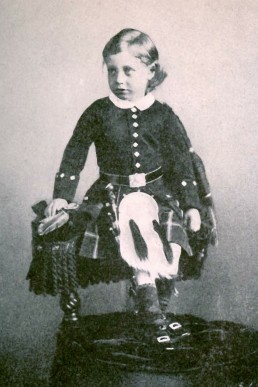 Do you recognize this young lad?
No? Take a close look at his eyes...
No? This is the future King George V
at the age of 4.
He was third in the line of succession
to the Throne of Great Britain,
second son of Edward, Prince of Wales
who was to become Edward VII in 1901.

Here's the future King at age 9.
He's got the Family eyes.